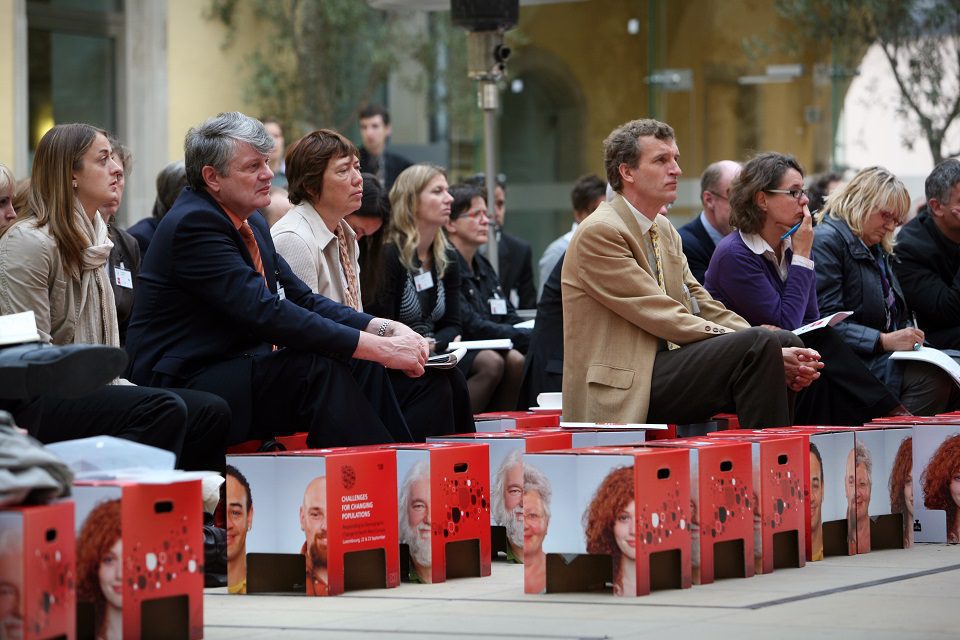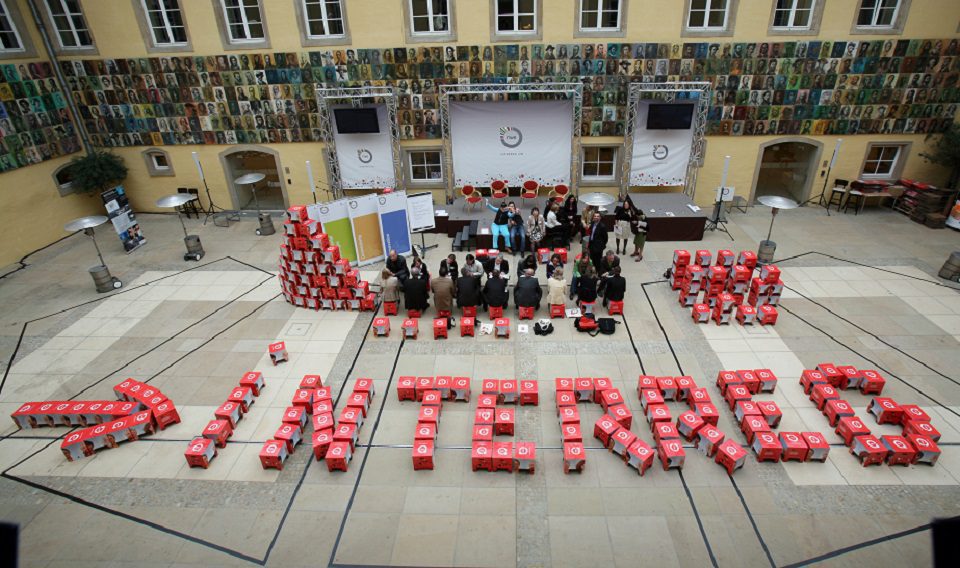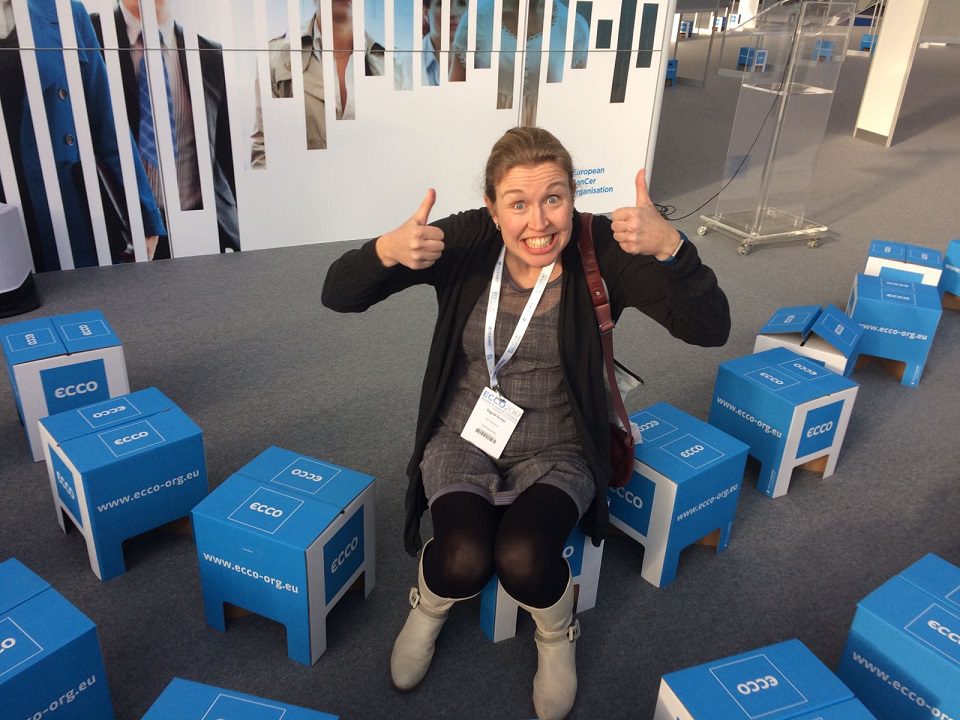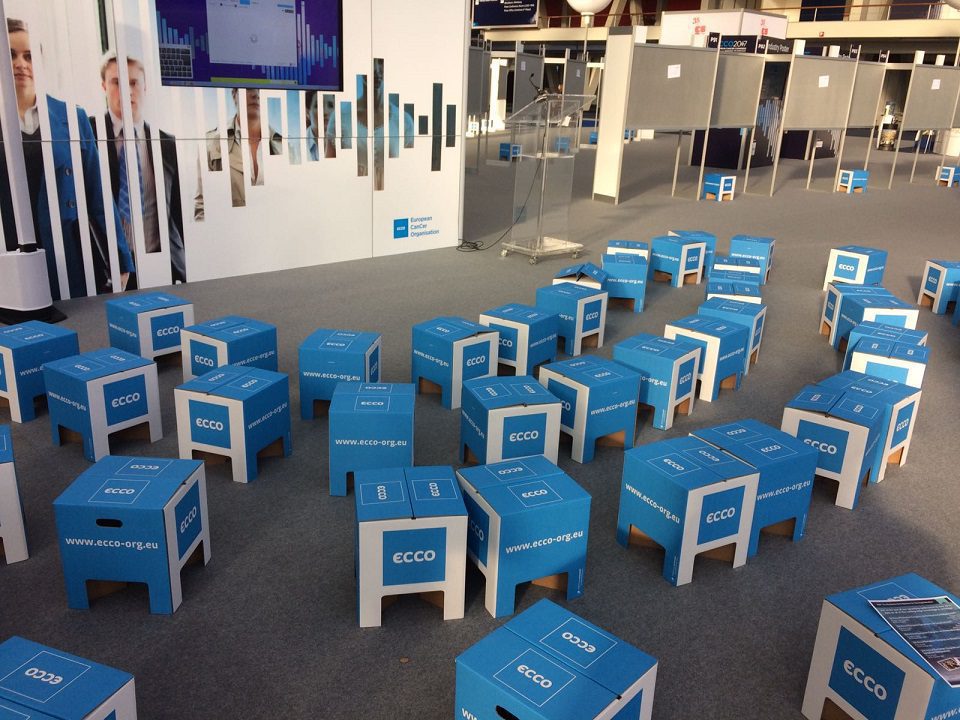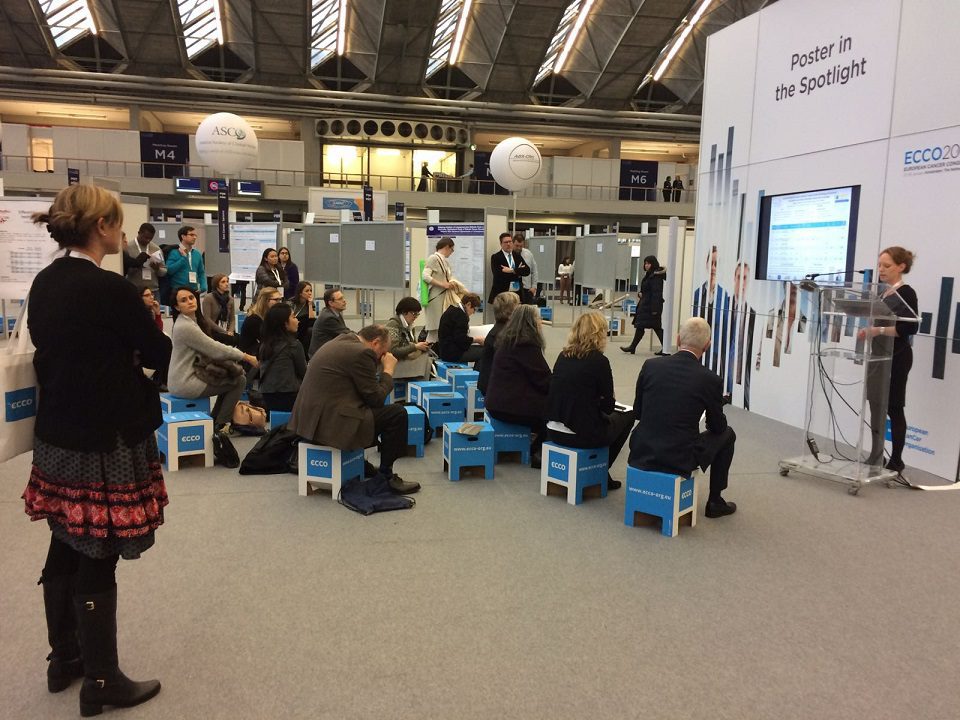 Looking for a smart and fun way to organize your conference seating? Our FestivalChairs are a practical and decorative solution. Light as a feather, the FestivalChair is easy to set up and fold away, making it easy to move around. And customized with your company logo, catchy text or corporate color, the stool is a proven effective promo material, ideal for any conference.
Company logo
The cardboard stool can be printed specially to your requirements. Choose the logo of a sponsor, your corporate colors or link up with the theme of the conference. When the conference has finished, it takes just a moment to fold up the stool ready for the next time, although experience shows that conference visitors see the stool as a must-have, take-home item. In short, the FestivalChair is a perfect combination of creative marketing and practicality!
If you have any questions about conference seating or printing stools with your company logo, do get in touch. We'll be happy to help you explore the possibilities. Examples of conference stools in use can be seen on our inspiration pages.