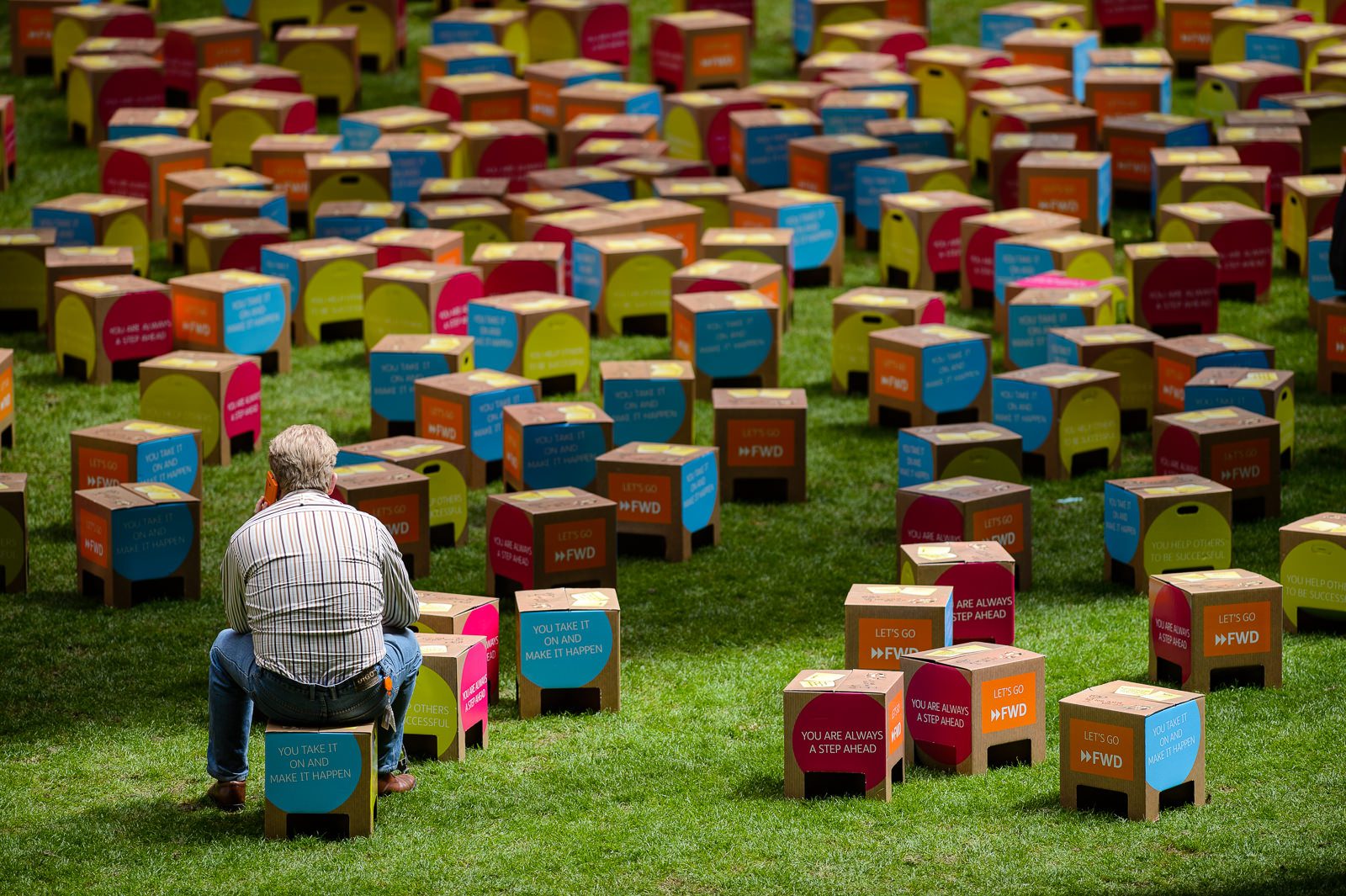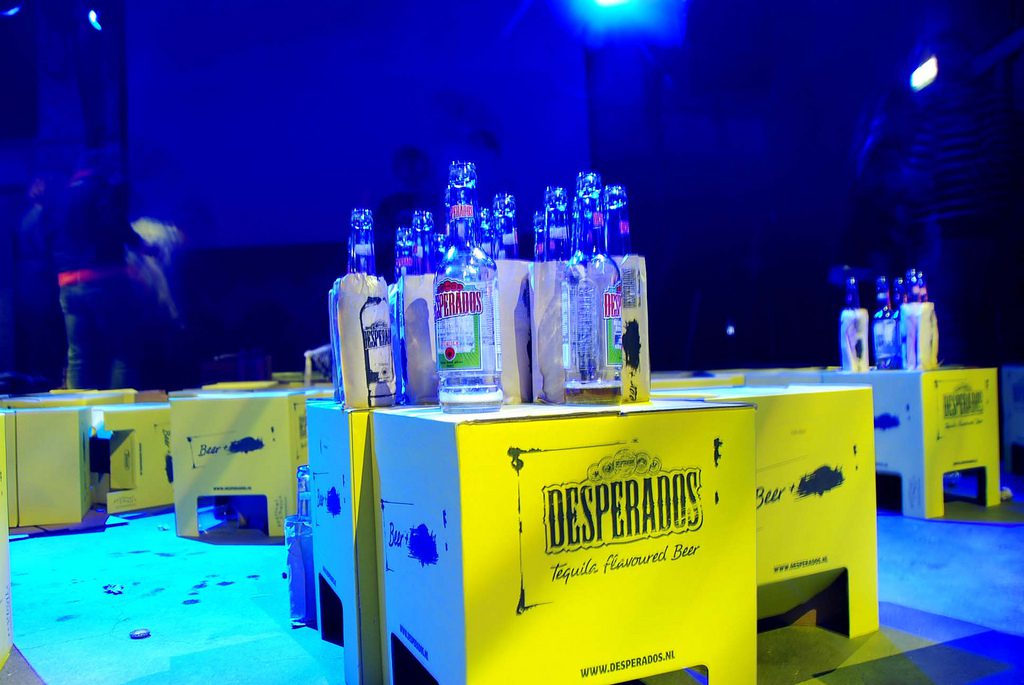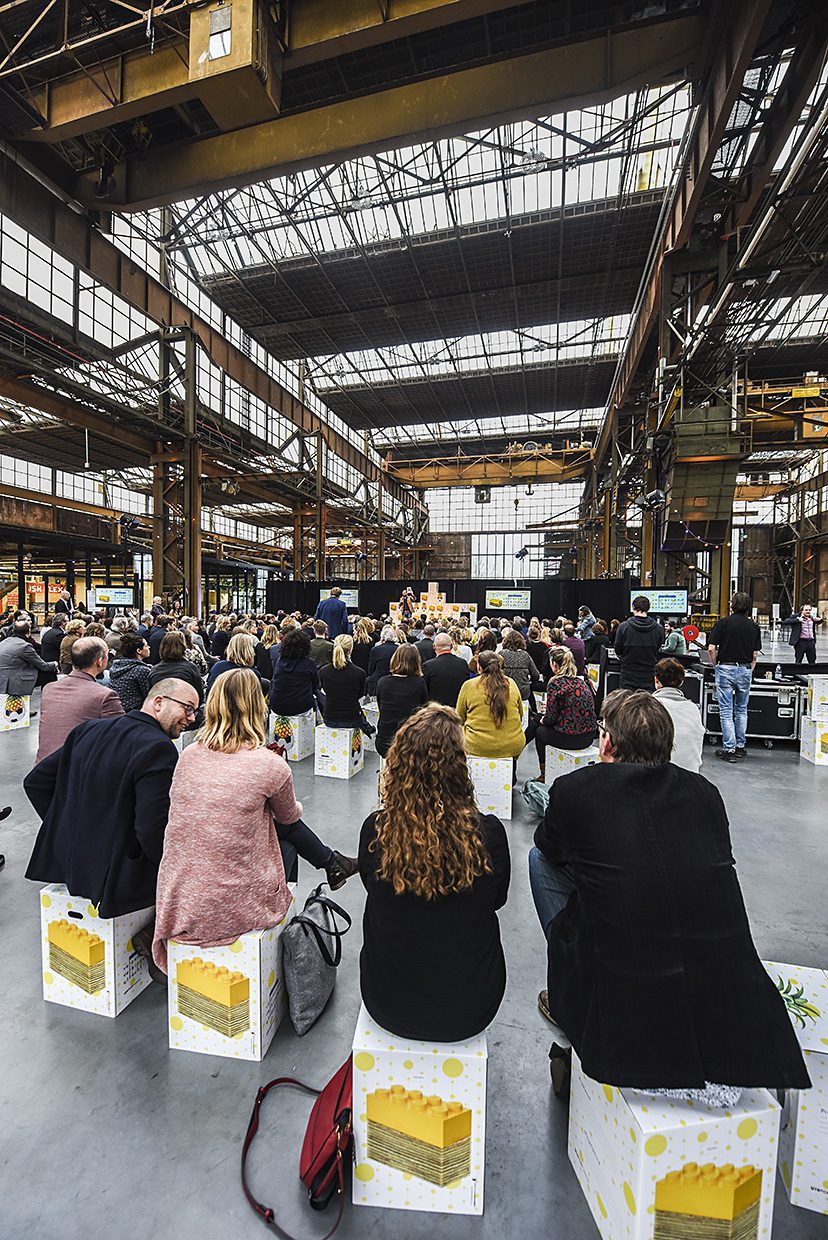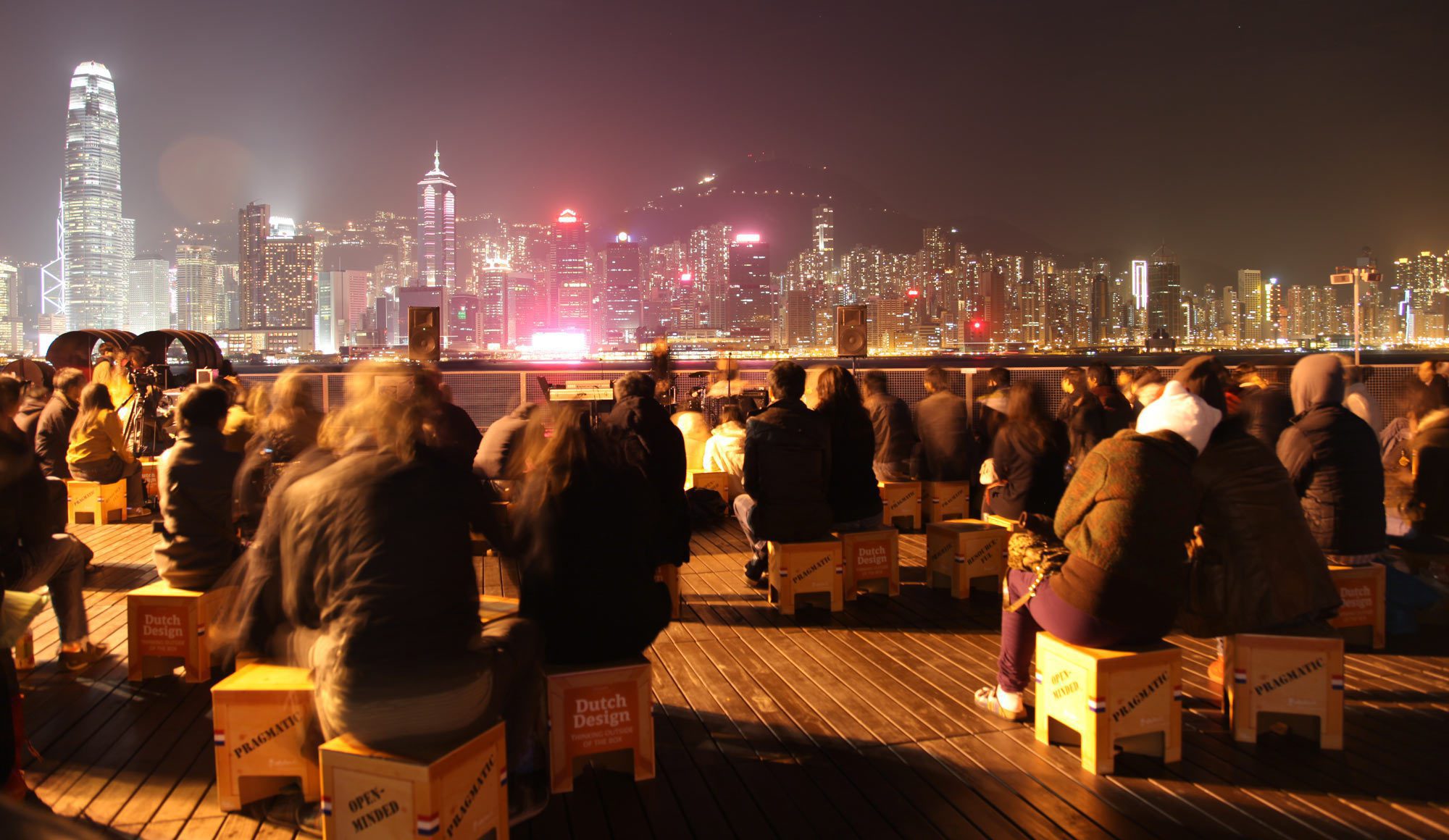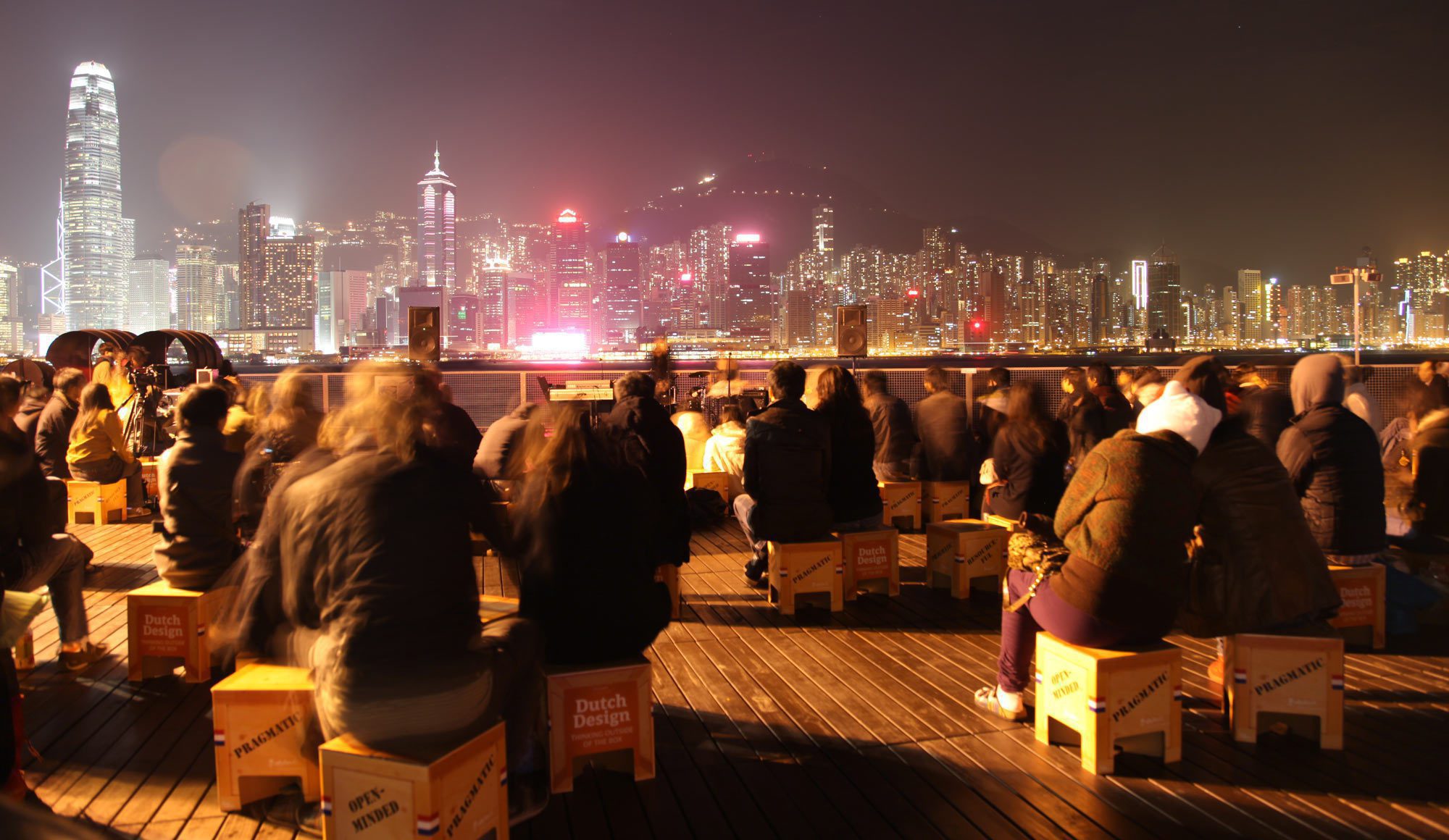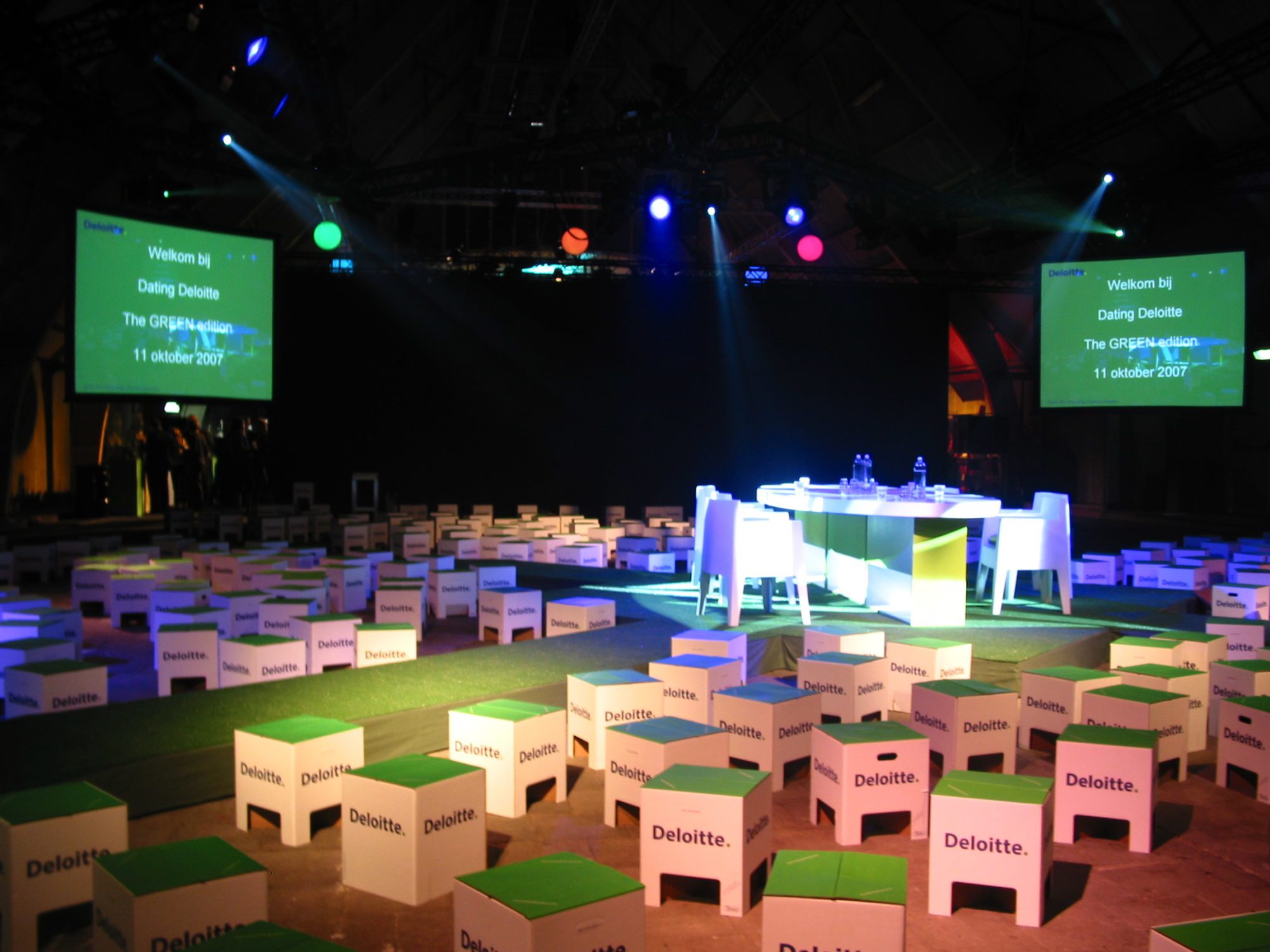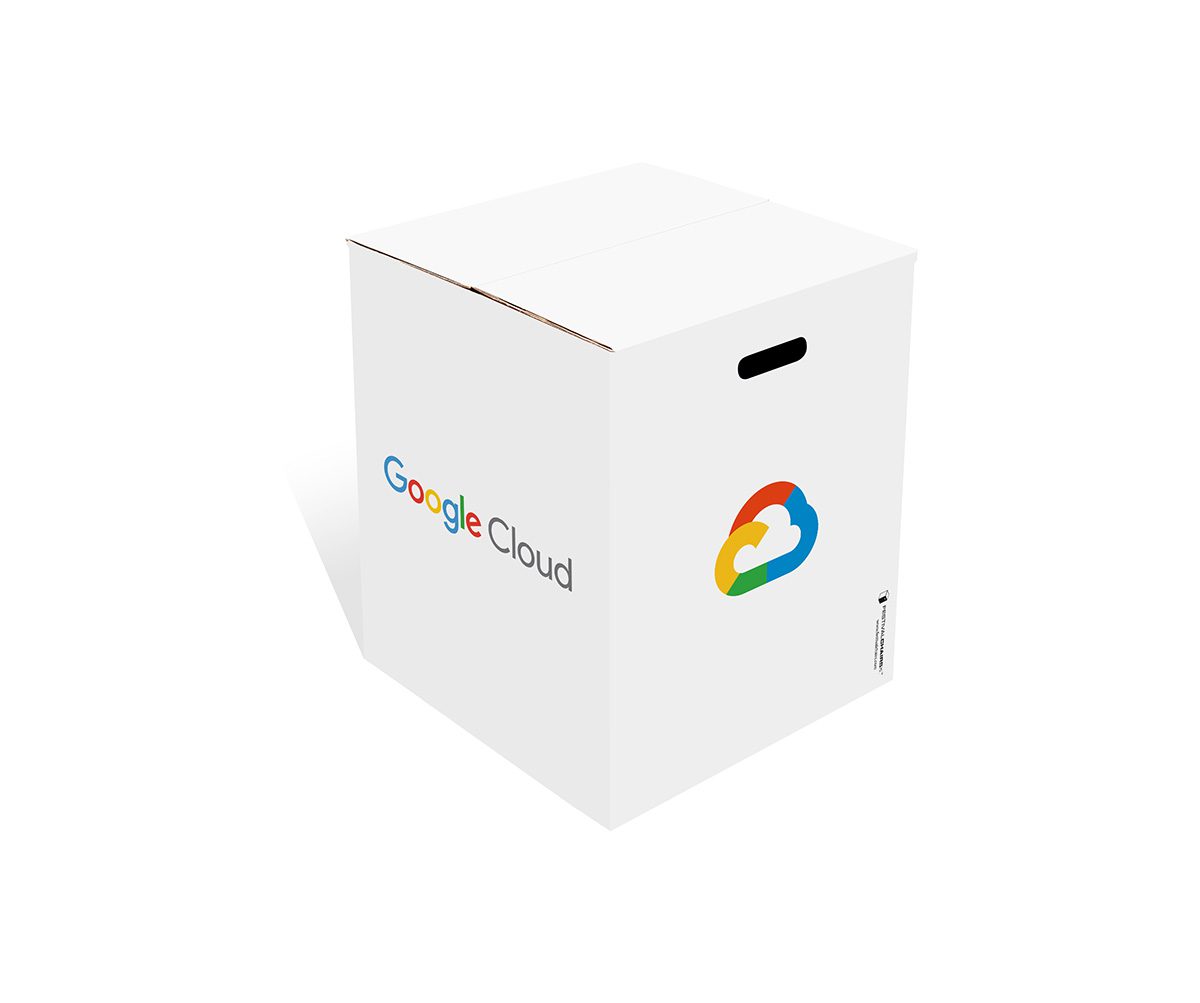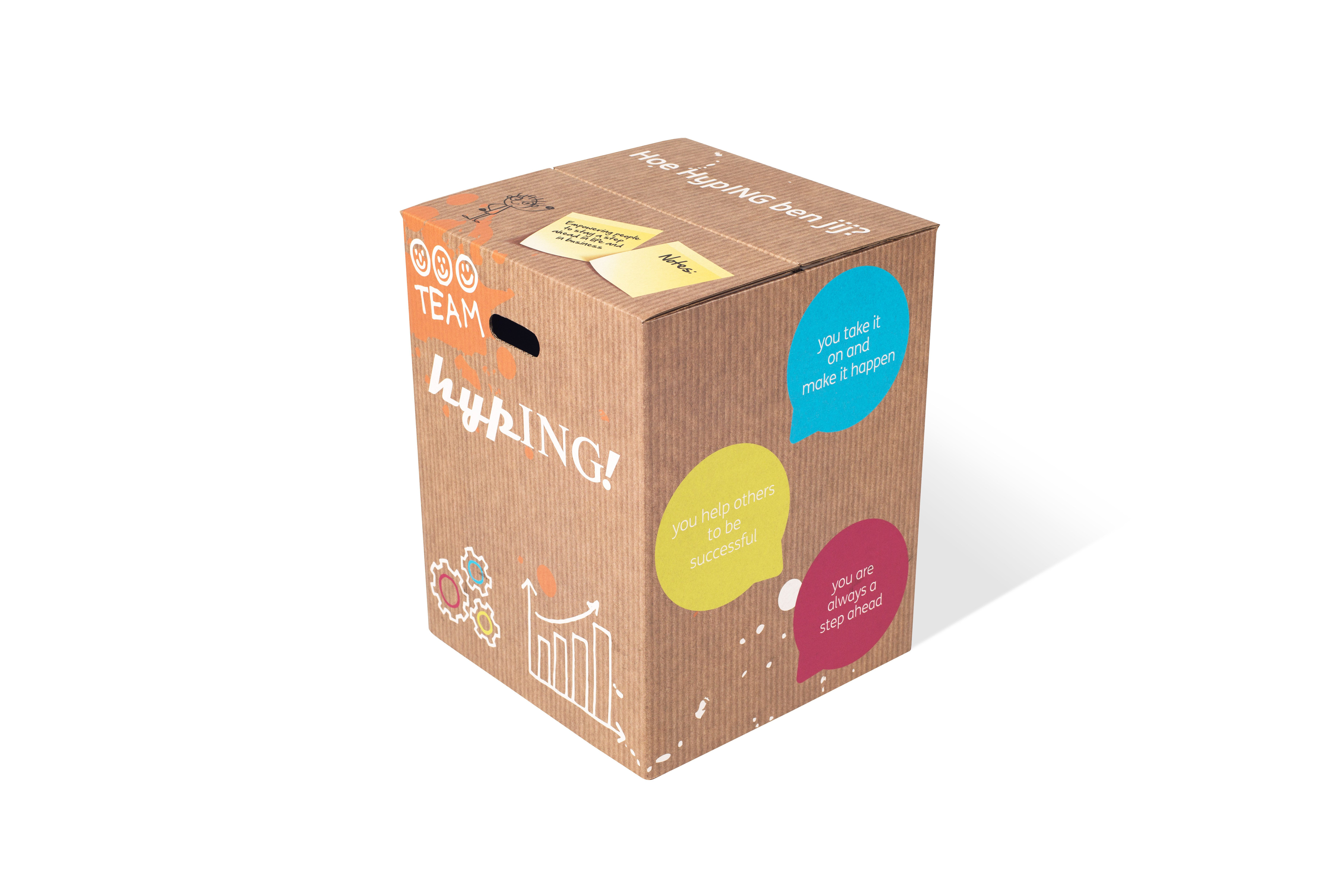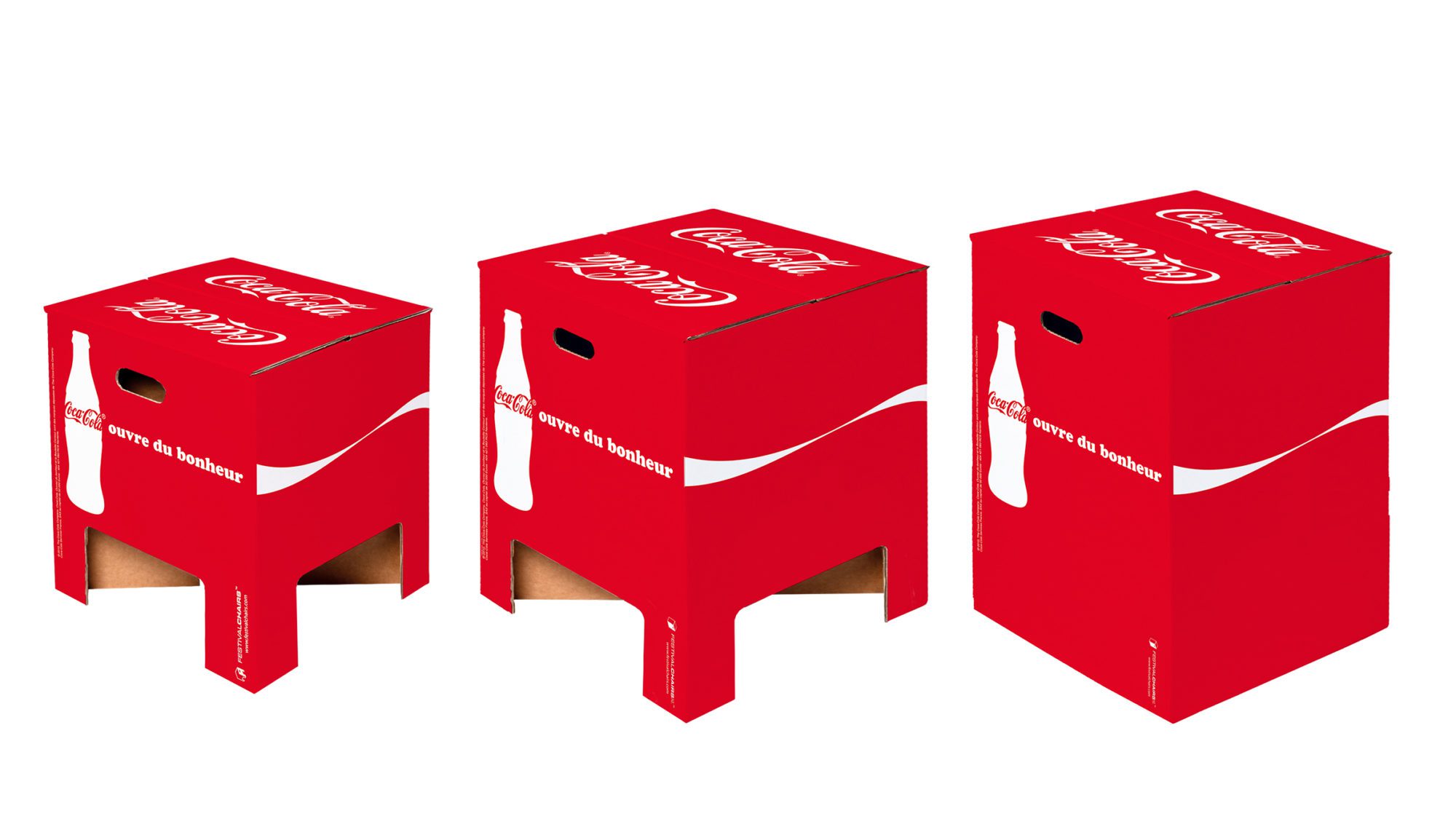 Have you heard about the FestivalChair? This cardboard stool is the perfect solution for corporate events. The FestivalChair creates a unique atmosphere at an event, is extremely sturdy and can be custom printed too.
A FestivalChair is remarkably sturdy, which makes it suitable for using in numerous ways: to sit on, to stand on, as a table… Sustainability is also an asset. The cardboard is FSC-certified and entirely recyclable.
The FestivalChair is not only an original, practical solution for events; its printed exterior makes it an ideal way to communicate a brand. Organizers who opt for an attractive, original print often find that visitors take their FestivalChairs home with them to keep using them.
The FestivalChair is internationally patented and has won numerous awards, including the prestigious Red Dot Design Award. FestivalChairs operates worldwide and works closely with firms such as George P Johnson and MCI. Customers who have used FestivalChairs at their events include: Nike, Adidas, ING, Google, Desperados, Philips and Coca-Cola.